5 SEO growth hacking ideas and techniques in 2022
Updated 9th December 2022
Date :
August 10, 2021

By

SEO growth hacking is a digital marketing activity that helps businesses to boost rankings in search engines, particularly in Google. Organizations usually come to growth hacking in SEO when their rankings get stuck in Google's SERPs or their organic traffic stops growing. There can be several SEO growth hackers involved in the process:
Your current SEO agency (however, it's rare because if your rankings in Google don't grow, it's unlikely that the same agency will be able to offer something else except what they're already doing);
Your in-house digital marketing or SEO manager (if he/she works with an agency on the management level and now digs deeper in the process to boost the results);
An external SEO consultant that can have an independent look at the project KPIs, status and execution.
There are quite a lot of general SEO growth hacking techniques out there, like improving your website's loading speed, working on getting your UX better on mobile devices, re-optimizing your meta tags or content, analyzing your server logs etc. But the current world changes so much in a short period of time that you'll have to adapt to basically each year's trends and opportunities to make the most out of your SEO marketing efforts. That's why I'm presenting five growth hacking ideas for better SEO rankings in the upcoming 2020.
Backlinks from .edu Websites
EDU links are generally considered to be the trusted, high-quality kind of links. This usually comes from the high authority of these websites, since they've most likely been around for a while and probably already have a lot of qualified trusted sites linked to them. All of the power of EDU links in Google's eyes comes from this kind of trust and authority.
Finding a possible source for your future EDU backlinks is just the beginning. Next you'll have to actually work to get those links since one part of EDU sites' good authority comes from them refusing to just hand out backlinks to anyone.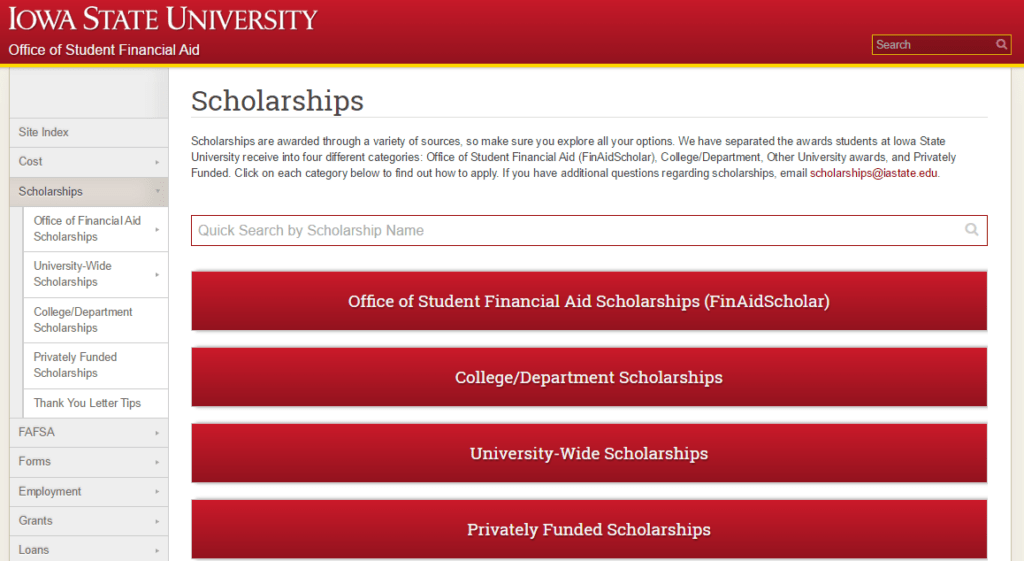 One of the effective EDU linkbuilding strategies is to provide student internship offers or grants to the school or college with the website based on .edu domain. Obviously, the student in question would benefit from that, but it's also a good tactic for your company because colleges are quite often open to the idea of getting more scholarships. It is also important to create a landing page on your site for backlinks from the scholarship offer page, so that your linking would look more natural.
Answers to Quora or Reddit with Backlinks
Backlinks from sites like Quora or Reddit a few years back were still recognized and considered by Google – that was a quick and easy boost to your SEO ranking. Nowadays, though, most of the backlinks from such sites are nofollow, meaning they technically don't count towards your SEO marketing. But you can't really say that nofollow backlinks are completely useless, either.
Let's start with Quora. It's not as big as some social media, but it's still a massive website with huge user base (over 300 million monthly visitors, according to https://www.quora.com/business). Even if there are no direct dofollow links from Quora to your website – having nofollow links still does your own site a lot of good.
It creates awareness for your site (with sufficient views on your Quora answers);

It drives more high-quality traffic to your website (since people on Quora are there to find answers and not just to search some random thing);

It creates more credibility to your own site in Google's eyes (you'll have to have a good dofollow-nofollow link ratio or Google might suspect you for manipulative SEO practices and even penalize you);

It can even create new dofollow links for you (if your site's content is interesting enough, people from sites like Quora can easily share it with someone other than that exact website).
Our second example is Reddit. Boasting with their 330+ million monthly active users (https://www.redditinc.com/), Reddit is a highly popular site with all kinds of content and a highly engaging community covering all sorts of themes, from politics and news to a whole subreddit talking about how dogs are better than cats.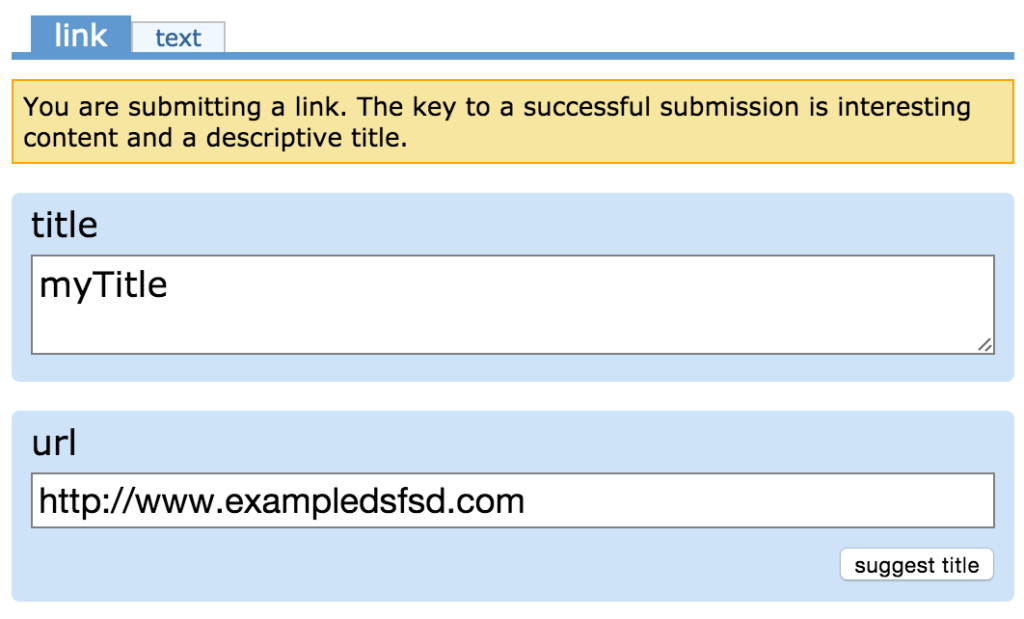 However, as with Quora, trying to directly promote yourself through Reddit is never going to work, and might even have the opposite effect. Ideal way to work with it is to post something that would solve a certain problem and make your promotion as indirect as possible, since that community would not accept a promotional content just for the sake of promoting. You should thoroughly research the matter before attempting it, like looking for relevant subreddits, researching for possible content ideas, using the right keywords, and don't forget to engage with the community itself. If your ReddIt entry will get 10 upvotes, the link in it will become dofollow which will definitely boost your SEO rankings.
Local Citations with Brightlocal
Any place online that has your Name, Address and Phone number (NAP, for short), is considered a local citation. It can be considered one of the most basic parts of local SEO ranking. There are a lot of websites that display local citations, like Google My Business, Bing Places, FourSquare, Apple Maps and many others. There are also a lot more sites that work with only a certain niche or within a certain country.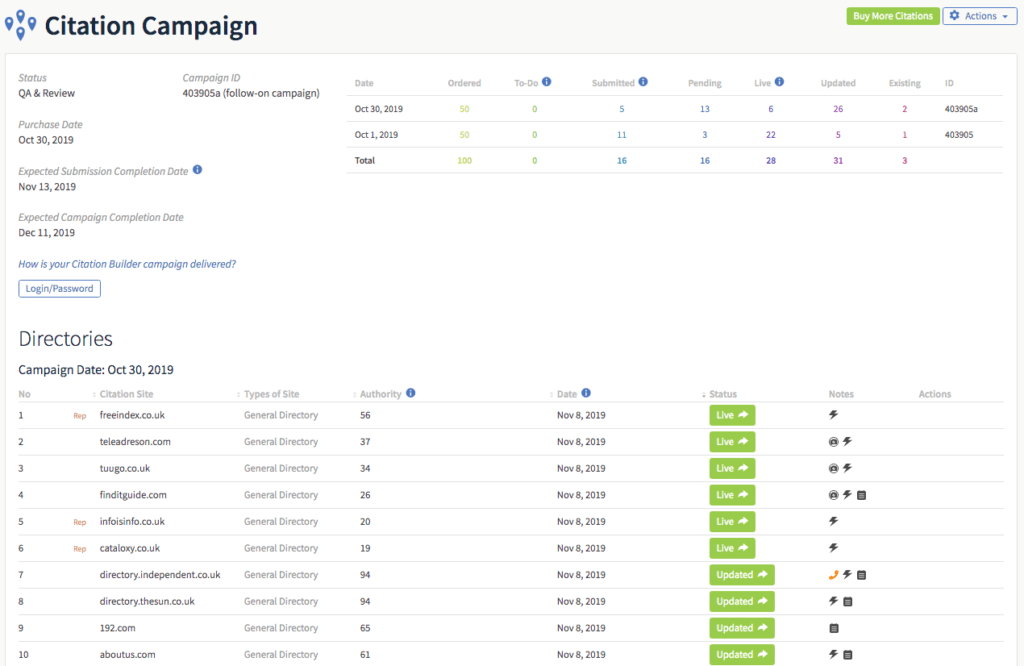 There are two types of such citations: structured and unstructured. First ones are the most popular ones, in which the information is presented in a certain format that's standardized for everyone. Second citation type is more creative, even if far less common – it allows to show your info with some creativity in mind, like at the end of a certain blog post.
Local citations are incredibly important for SEO marketing because they bring in a lot of traffic and boost your ranks by getting more backlinks from trusted websites, getting more reviews, etc. The local citation creation or updates can be done either manually, which is safer but can get time-consuming, or by a service like Brightlocal, which allows you to automate the entire process and not worry about the incorrect info in those local citations.
Press Releases with Local Gateways
For most of the companies a press-release isn't something common, not everyone can generate more than one or two informational causes in a month's time. However, my experience shows that press-releases don't have to be all interesting – for backlink generation purposes you can create the so-called "SEO press-releases", they don't have much at the informational side, but they're quite important for backlink generation.
For example, here's a press-release that I've sent out using Newswire distribution: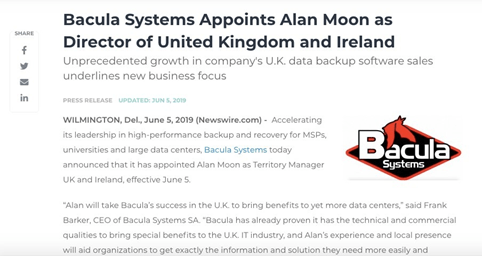 Usual distribution cost is about $120, and this covers 84 published releases.
On the image below you can see that the expected coverage is pretty good, we can cover not only the USA, but also some European or Asian countries specifically.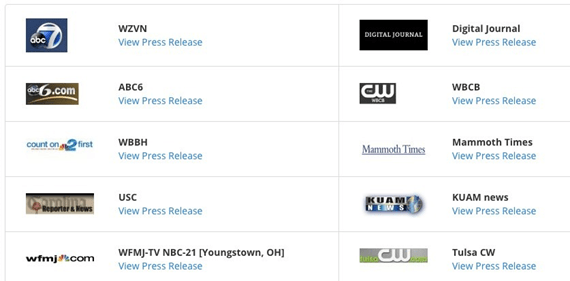 Press-releases like this can be done with little effort on a regular basis. Later on you'll see the results of this activity.


Glossary Website Section for Informational Keywords
One thing you might know is that there are two main keyword types: informational and transactional. An informational keyword is about some sort of general question, it's likely that in Google's SERP for this keyword you'll see informational results: blog pages, glossaries or something else.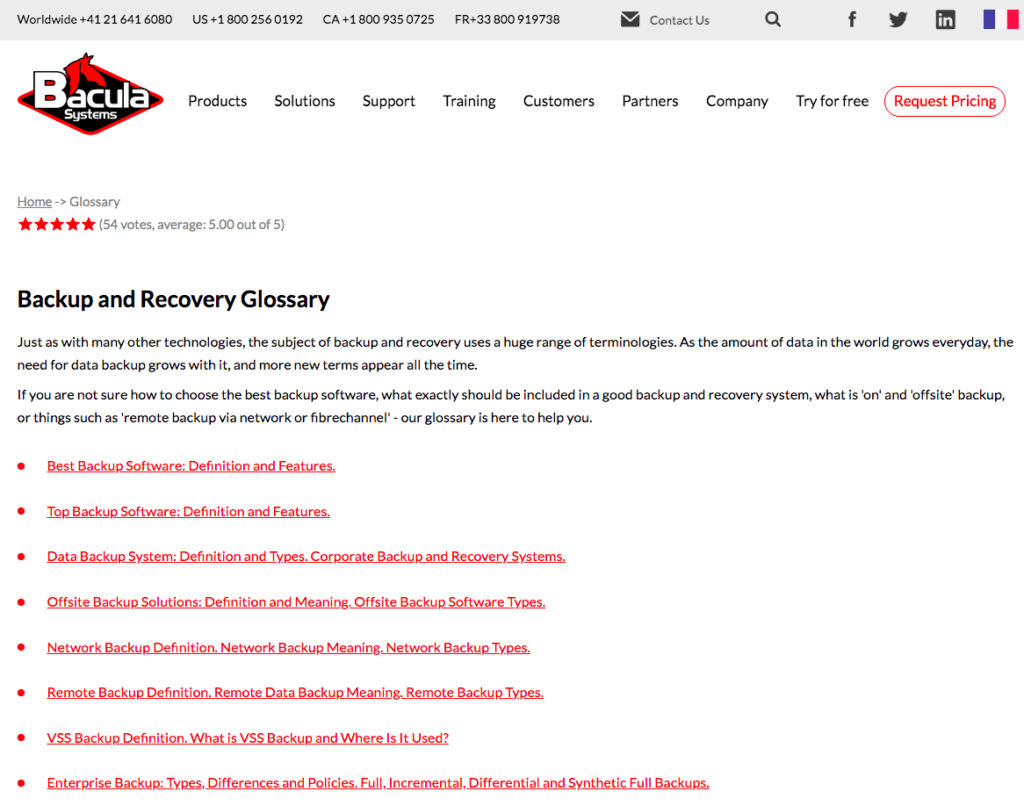 A transactional keyword leads to a decision to buy something. Usually pages from ecommerce catalog, product pages or service pages rank much better on these keywords with a strict buying intent. 
Before starting any SEO optimization processes to improve the website ranking it is recommended to do a keyword research for your site, split keywords in two groups and see which type of landing pages you need to add according to certain keywords that don't have correlated pages yet. 
Don't count only on product or service pages, plan your blog contributions for keyworks like "how to …" or add an industry glossary for keyworks like "what is …" and you'll see tremendous traffic growth from these sections. 
Conclusion
As you can see, there are a lot of different strategies and methods explained here. Some of them are complex, some of them are relatively easy to perform, but the main purpose for all of those is similar – to boost your SEO marketing growth.
You can also get the list of 5 growth hacking techniques in a PDF file and a free 30-minute consultation with me if you'll fill in this form.