What are the typical challenges of digital marketing for software companies?
Updated 9th December 2022
Date :
May 4, 2019

By

Hello, my name is Andrei Iunisov and I work in digital marketing for software companies since 2006. I was responsible for the digital marketing strategy in the company called Parallels which is well-known for its software product Parallels Desktop. Then I continued my career in my own agency in Moscow called WebProfiters which was the first Google Analytics certified agency in Moscow. After selling this agency to a huge advertising holding iConGroup I am now working as a digital director for several software companies in Europe and the US incl. a swiss enterprise backup software vendor Bacula Systems and an american SharePoint apps development company VirtoSoftware.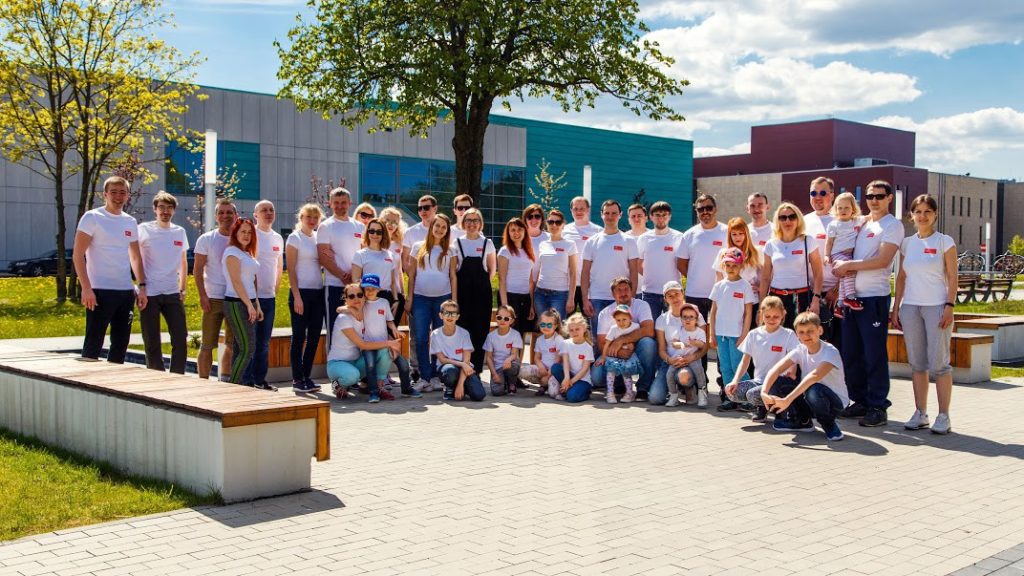 Today I'd like to begin my blog which will be a place to talk about software marketing both for enterprise and small business focused products. I will showcase my expertise that I had in digital marketing for enterprise and SMB products for B2B and consumer market segments. This will be only practical knowledge without theoretical discussions and boring advertising presentations.
We will begin with a introductory topic called «What are the typical challenges of software digital marketing?»
Based on my 13 years experience I'd list the following three challenges:
– Attribution problem
In the enterprise software field it's hard to attribute each particular sale to the advertising source. It's hard because when you sell to an enterprise company, the initial call-to-action (which is called microconversion), let's say — a trial download, can happen from one user and the actual final sale happens after 12 months or even more from the completely different user from a different place. This makes your tracking process more complicated and requires additional tools rather than just Google Analytics or other counters.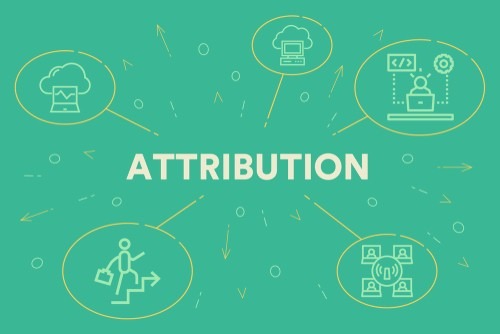 – Complicated funnels
Software selling could be straightforward when marketing to consumers. Just like we have done in Parallels, we had only several call-to-actions: download trial and then purchase the license and upgrade it later on. But it also can be more staged step-by-step: when you showcase your product, generate initial interest by viewing datasheet, then more interest by downloading the whitepaper (which will be a micro conversion here), then by downloading the trial, webinar attendance and only after that — requesting the proof of concept and actually buying the software. Many companies struggle with driving enough microconversions inside the sales funnel. It can be a problem of content creation which is hard to get in some way from the developers, it can be a problem of resources of someone from pre-sales performing webinars or the others.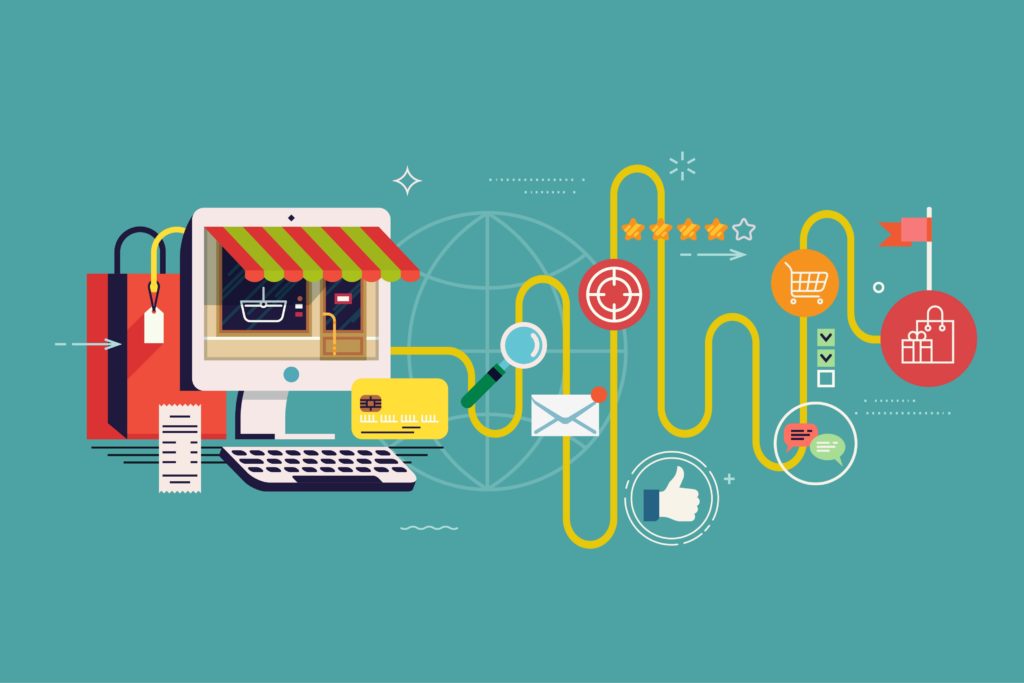 – Growing competition
Back in 2006 when I started doing digital marketing the competition was not even significant. The unit economy was working for many software and SaaS companies and their products because the click cost in Google Ads was relatively smaller than other methods of marketing. When you're trying to acquire traffic now, your unit economy might be in danger. Google Ads offers search queries for some industries like SharePoint apps for more than 50USD. Even with 10% conversion in sales which is incredibly high, your customer will cost you 500USD and more likely 3 times more — 1500 USD which is bigger than the retail price of such a SharePoint component. Same happens with some other channels like Facebook or Linkedin.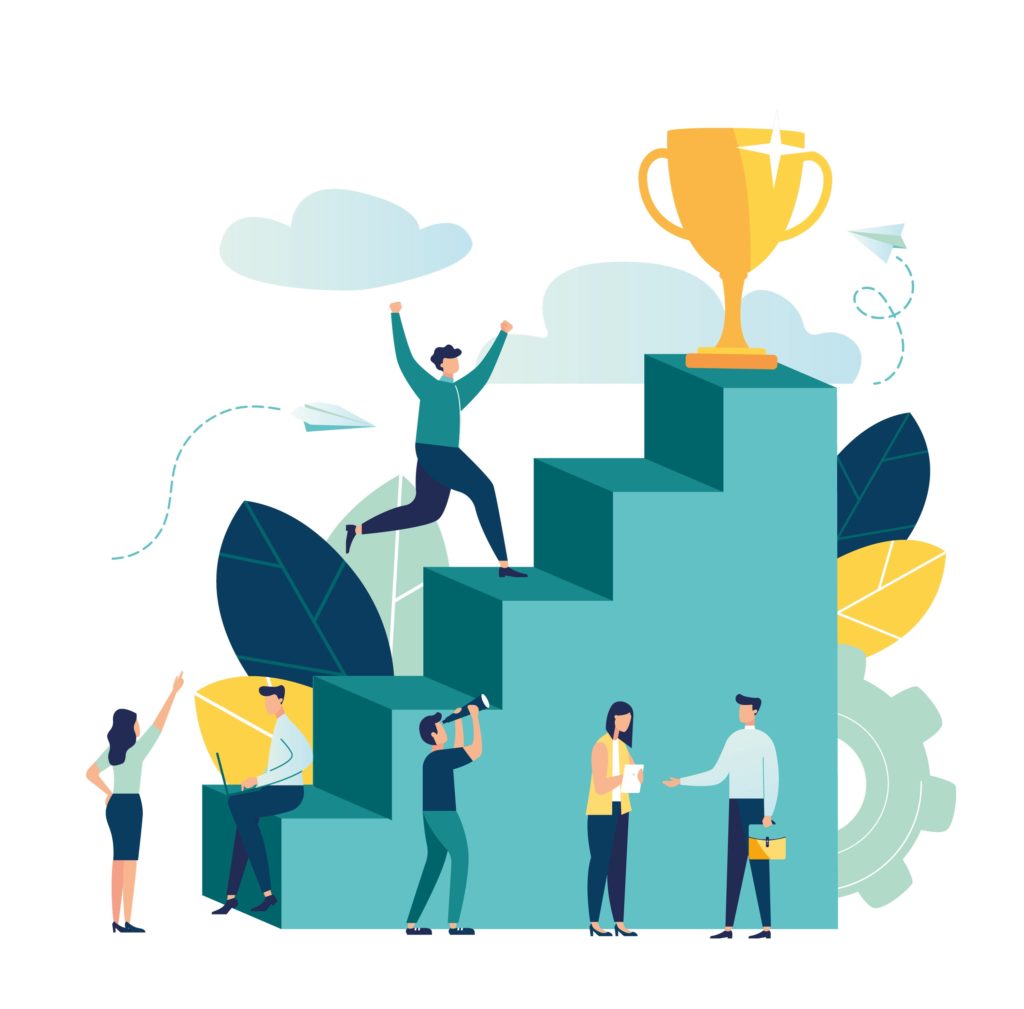 How to overcome these challenges? I'll try to tell you my experience of working in these circumstances in the other posts. Follow me on Medium and see you soon.