"Ecommerce Revenue Growth" Article
Date :
February 21, 2013

By

This article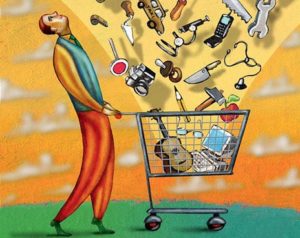 features 3 successful strategies to increase the ecommerce revenue:
Landing page bounce rate optimization;
Conversion rate optimization;
Average order value (AOV) optimization.
The article also dispels some myths about web analytics tools and measurement techniques. It's important to mention that the approaches listed here are now called "growth hacking" and are popular in Silicon Valley after being introduced in Dave McClure AARRR framework.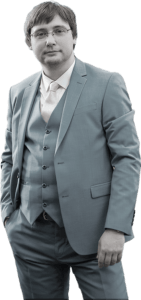 Want me to improve your leads and traffic?
Let's chat and see what can I do for you. Only if I'll foresee the value for your business in working with me, I'll be able to take you on as a client.
If you won't want to move forward together, that's OK too. Worst case scenario will be that you'll receive some free advice from me which will help you grow the traffic, leads and sales numbers.
Feel free to book an initial 60-minute free consultation. You will hear from me within 24 business hours after submitting the below form.