"Ecommerce Revenue Growth" Article
Updated 9th December 2022
Date :
February 21, 2013

By

This article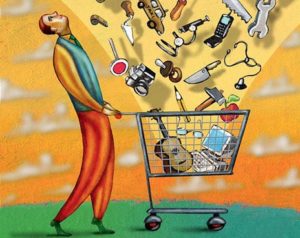 features 3 successful strategies to increase the ecommerce revenue:
Landing page bounce rate optimization;
Conversion rate optimization;
Average order value (AOV) optimization.
The article also dispels some myths about web analytics tools and measurement techniques. It's important to mention that the approaches listed here are now called "growth hacking" and are popular in Silicon Valley after being introduced in Dave McClure AARRR framework.