Interview for Forbes Russia
Updated 9th December 2022
Date :
May 4, 2011

By

This interview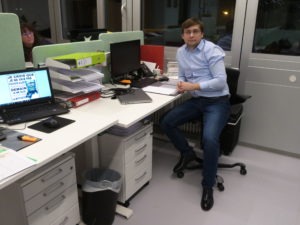 was in the series of popular interviews from a digital evangelist and entrepreneur Maxim Spiridonov called "Runetology".
I enjoyed the discussion with Maxim about the current state of ad tech and web analytics in Russia.
Thanks to Maxim, the text version of the audio interview was published on Forbes website which was surprising for me.