Interview for the Russian TV Channel "Business Online"
Date :
August 21, 2015
By
This interview was held back in 2014 by Business Online media in Russia. I am answering the questions about tips and tricks for optimizing your website conversion rate and advertising campaigns' bounce rate and abandonment.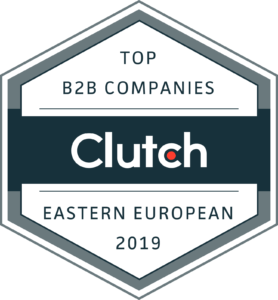 Clutch
recognizes
Andrei Iunisov as a digital marketing expert and industry leader.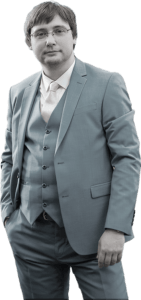 Want me to improve your leads and traffic?
Let's chat and see what can I do for you. Only if I'll foresee the value for your business in working with me, I'll be able to take you on as a client.
If you won't want to move forward together, that's OK too. Worst case scenario will be that you'll receive some free advice from me which will help you grow the traffic, leads and sales numbers.
Feel free to book an initial 60-minute free consultation. You will hear from me within 24 business hours after submitting the below form.